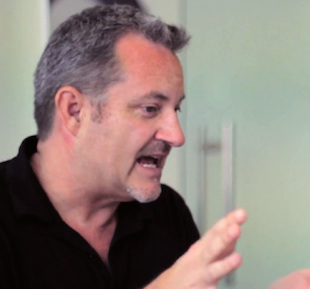 Jon Samsel is a seasoned marketing strategist known for his ability to fuse storytelling, data analytics and design into winning strategies that help companies acquire & retain customers, expand market share, boost brand awareness, and achieve sales goals. Jon has worked in the United States, Singapore, and South Korea.
He currently works with clients in the solar power, government, payment processing, wine, healthcare, hospitality, retail, and consumer finance industries.
Formerly, Jon was a Senior Vice President of Marketing for Bank of America. Before that, Jon founded and served as Managing Director for RoadLoans.com, direct-to-consumer lending division of Ford Motor Company that purchased $1 billion in new auto loans annually.
Jon holds a B.A. from California State University, Fullerton. He's a published author, speaker, and a former adjunct instructor at UCLA and UC Irvine.
Topic
Hollywood Literary Retreat Seminar: How to Write for Multi-Media Entertainment with Jim Suave, Carl Bressler, and Scott Rosenfelt